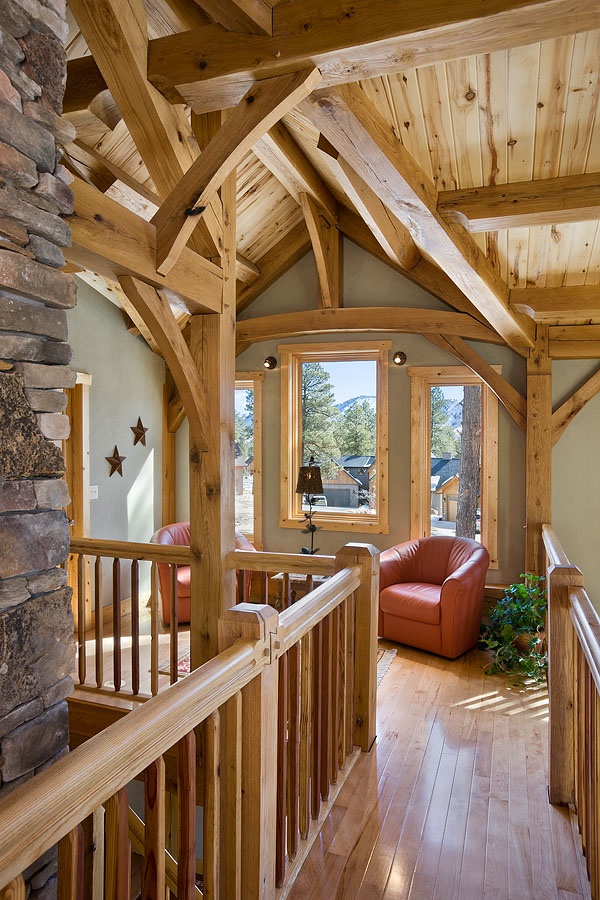 A timber framer builds his home on a tight budget, trading square footage for space and special touches in a few important places. Mat and Jessica Robbins' home is the embodiment of the principles of the "Not So Big ...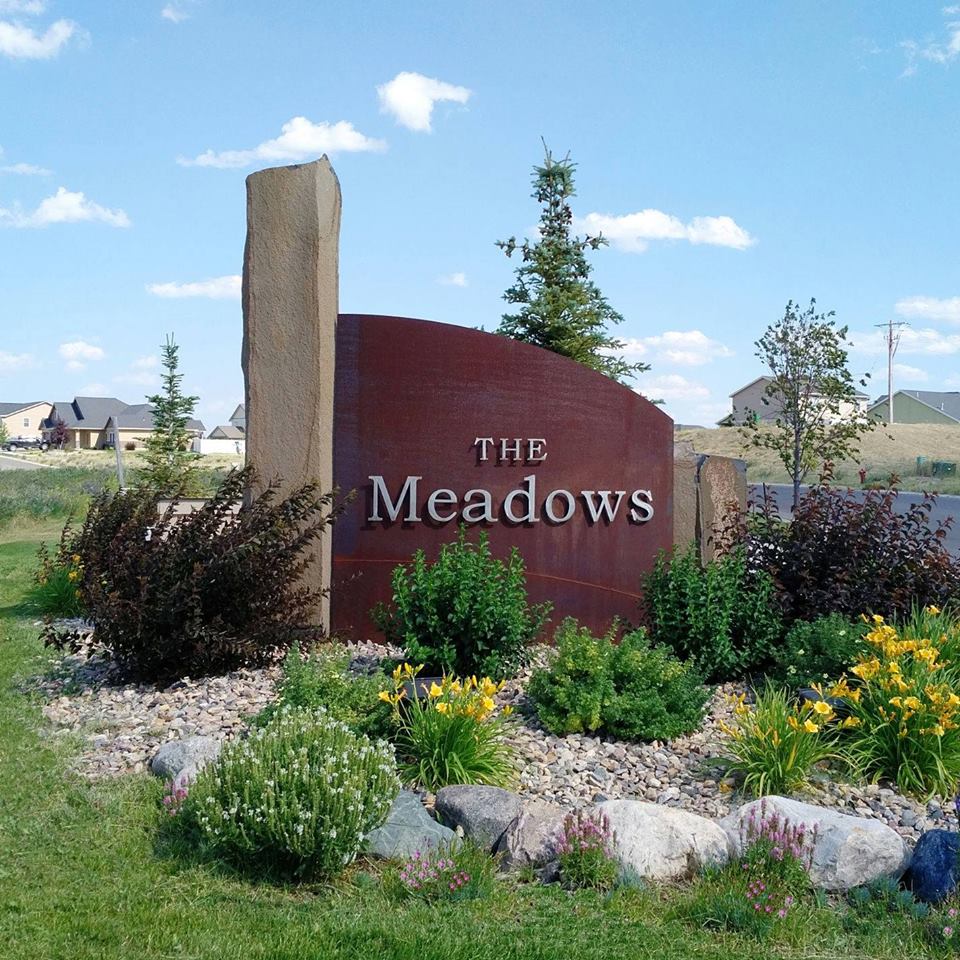 Enercept is honored to have been selected by The Meadows to partner and build a better living experience for the Williston, ND community. Providing a comfortable living space with lower energy costs, for a better ...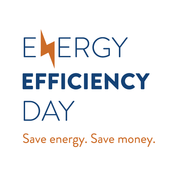 October is National Energy Awareness Month. One short month to spread the word about the benefits of energy efficiency. This year's Energy Awareness Month theme, A Sustainable Energy Future; Putting All the Pieces ...