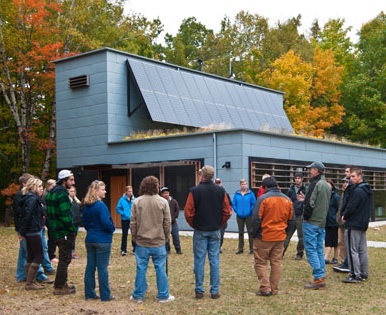 At Enercept Green Is Not Just A Color, It's A Better Way to Build Saving Time, Saving Money, Saving the Environment Spring is the perfect time of the year to celebrate Earth Day. As the days get longer, the song birds ...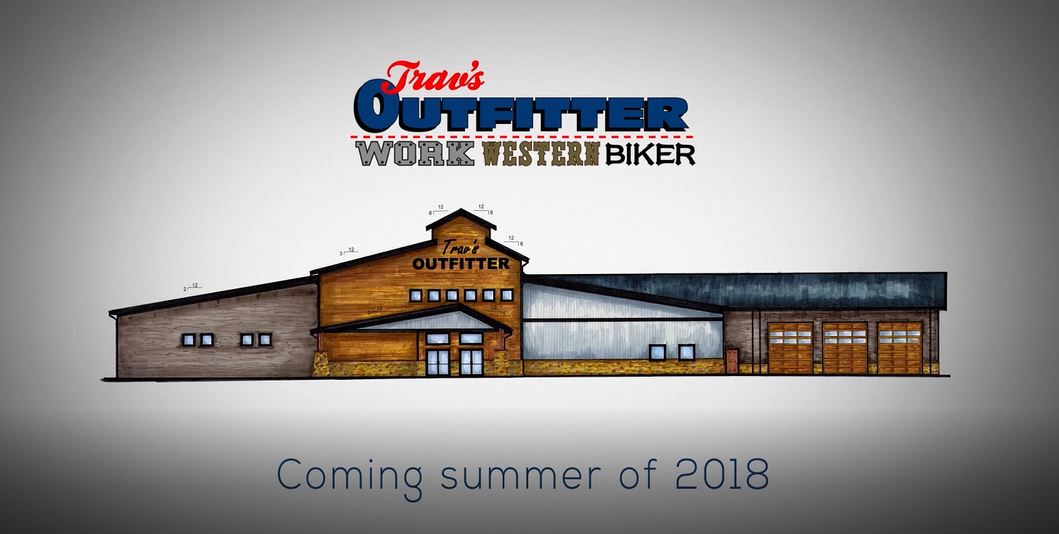 SIPs offer superior energy efficiency to conventional stick-frame building. Enercept Structural Insulated Panels give architects and builders an easy way to create an air-tight building envelope that will improve the ...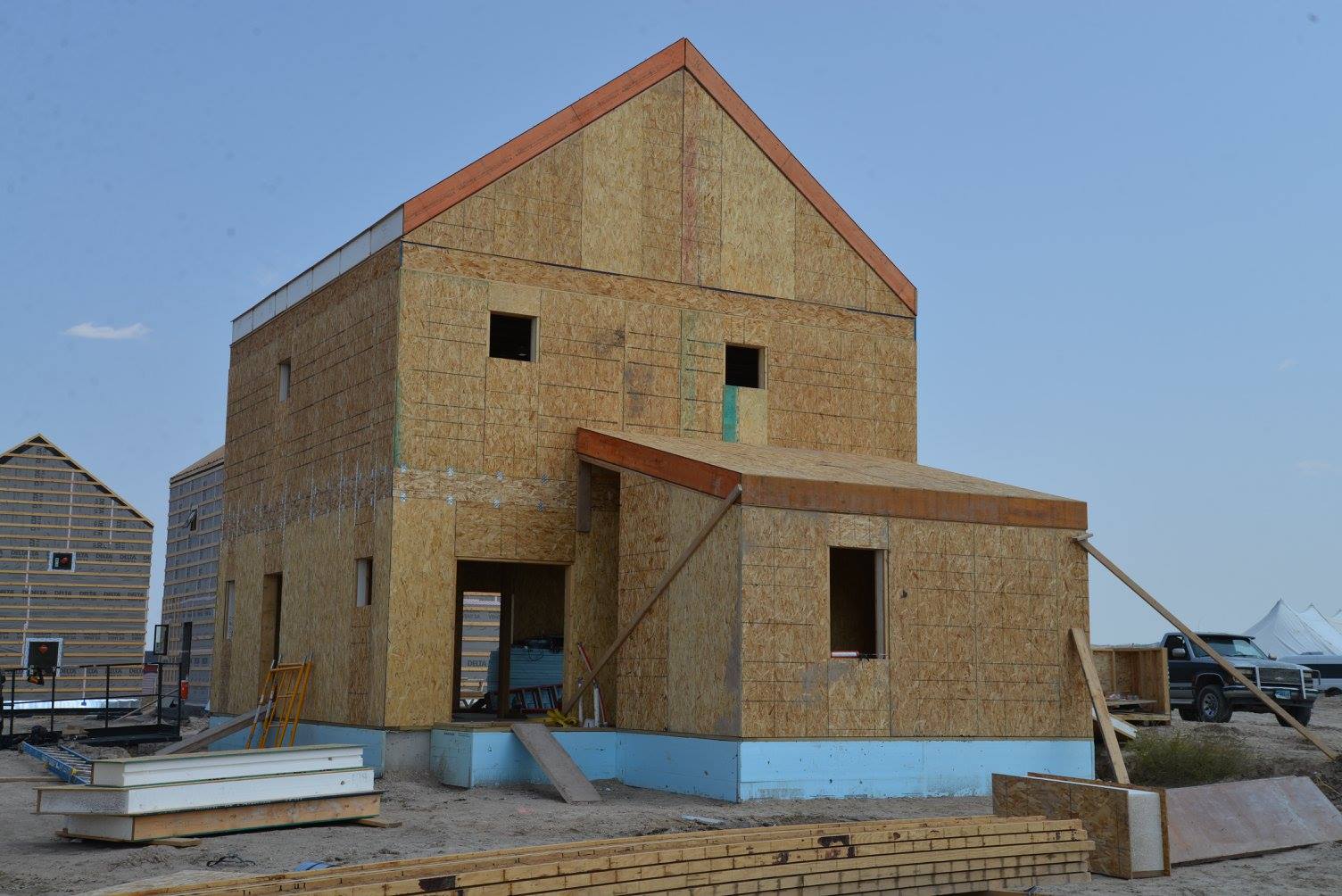 Building A Resilient Community The $60 million plan involves members of the Oglala Lakota Nation helping to build their own homes. Enercept was honored to have been selected by Rob Pyatt and the Thunder Valley Community ...